VARIOUS PRINT PIECES: OCEAN BEACH MAINSTREET ASSOCIATION
The Ocean Beach MainStreet Association, a non-profit business improvement organization, needed design & layout services for a number of print pieces, including a 160+ page member directory., community mural map, newsletters, and promotional pieces. The vibrancy of this funky, eclectic community is mirrored in the design aesthetic.
PRINT AD: OCEAN LIVING REALTY
Ocean Living Realty, a luxury coastal realtor, wanted a high-end piece showcasing their ocean minded, eco-conscious, family focused business for a local publication.
CORPORATE BROCHURE: T.B. Penick & Sons
T.B. Penick & Sons, a structural concrete contractor, wanted a clear and concise corporate brochure highlighting their recent projects and accomplishments. The strong graphics and clean aesthetics echo the values of their 100+ year old business.
cONFERENCE MATERIALS: Network for social work management
The Network for Social Work Management, an international non-profit organization, hosted their 27th annual conference in Los Angeles, CA. The 60+ page conference guide and accompanying event signage aimed to capture the conference theme of "Grand Challenges" and reflect the vibrant feel of the venue, while providing information in a clean and crisp layout.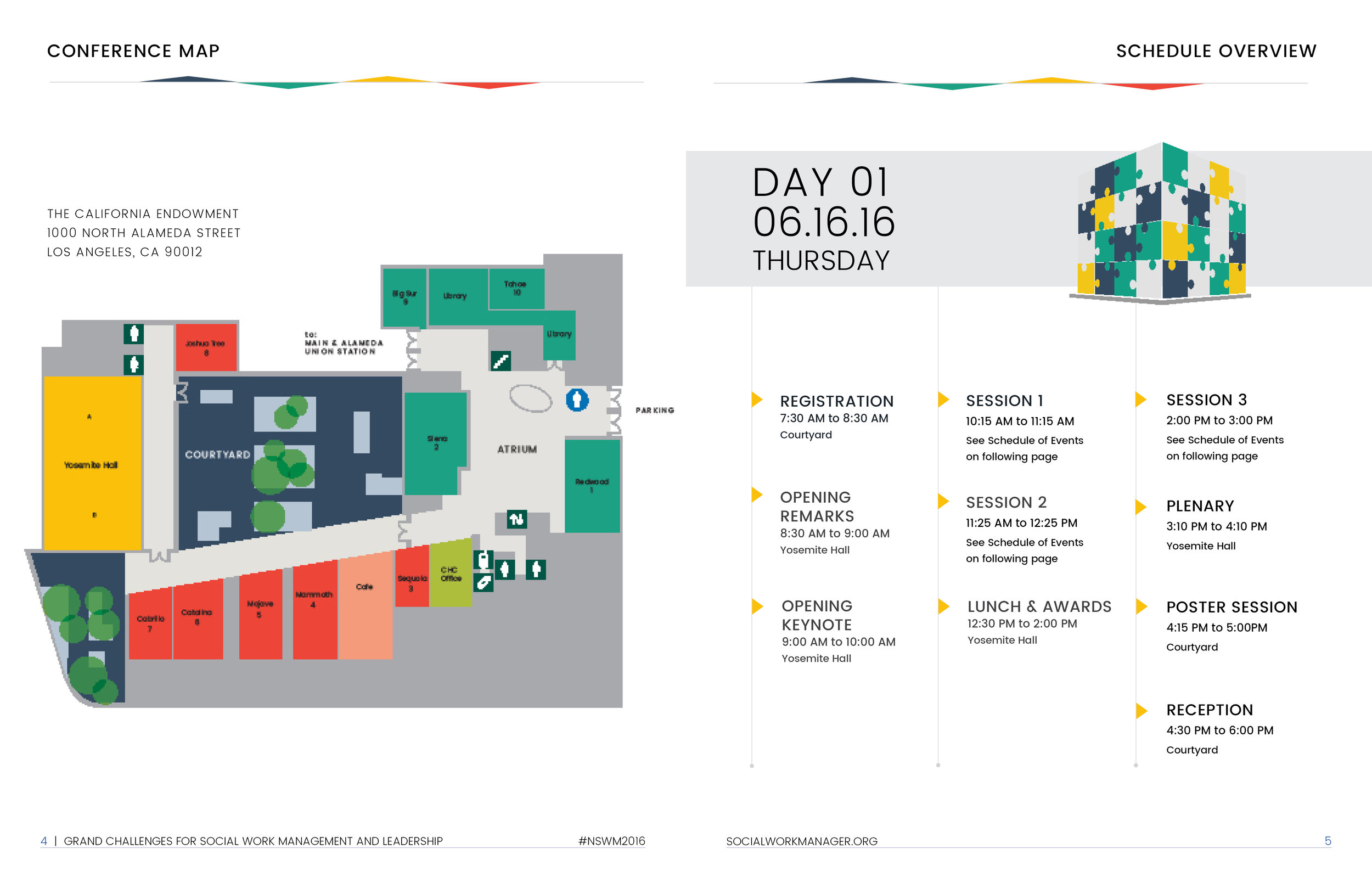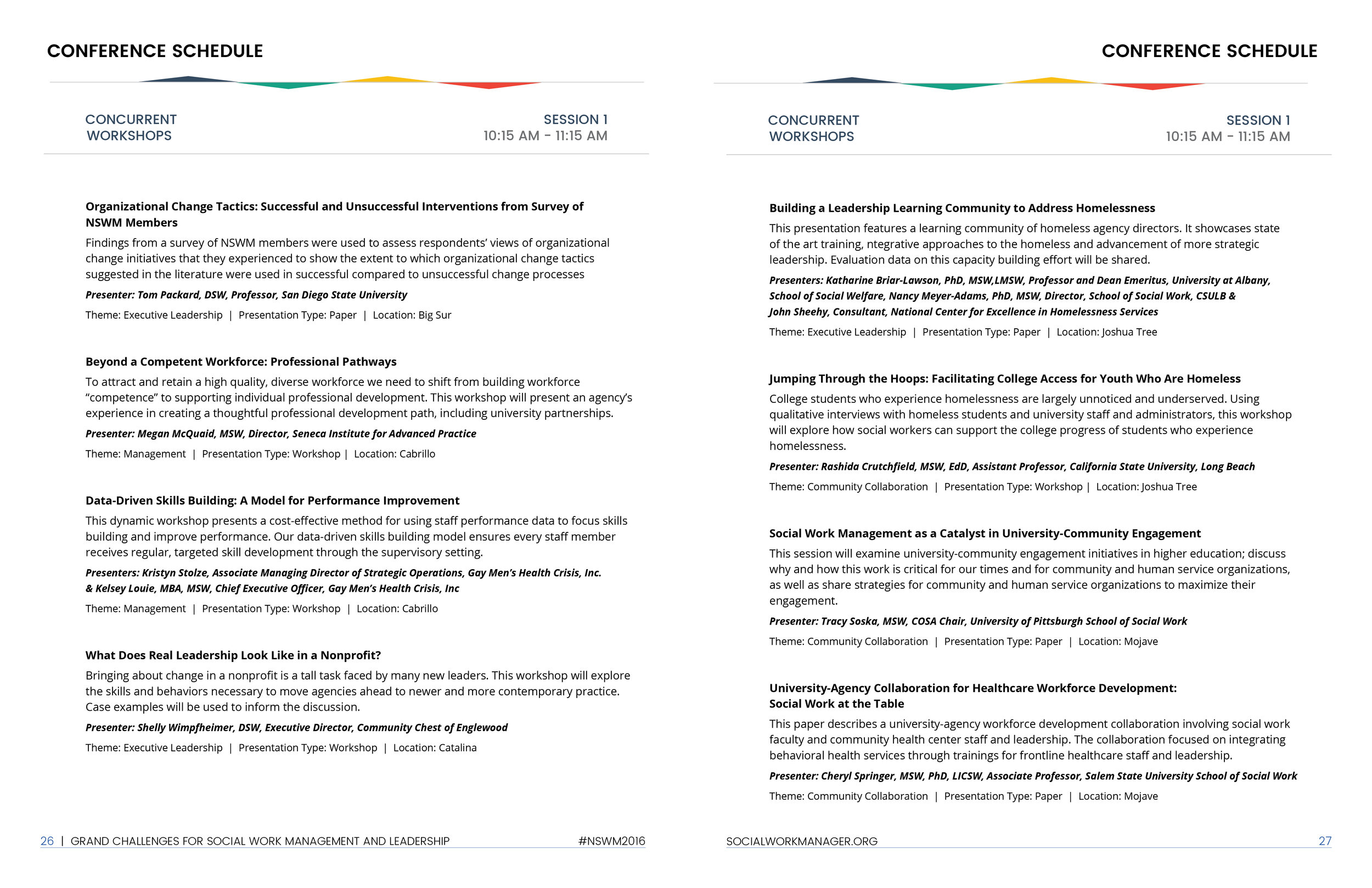 Mailer & PRINT AD
T.B. Penick & Sons, a large construction firm, wanted to showcase their recent projects. This modern, architectural layout complements their 100-year history of innovation.
COMPANY NEWSLETTER: ACTION AIR
The newsletter for a local air-conditioning company was in need of an aesthetic update.
sponsorship package: north county community gardens
Tasked with creating an editable template for a community garden fundraising event, the aim was to deliver a simple layout that captured the freshness of organic produce grown by young students.
IDENTITY & COLLATERAL: sugarcoat
SugarCoat, a high-end lingerie line, needed a logo and identity package along with a product lookbook. Printed with custom gold-foil accents, the end result was playful and luxurious.
product packaging design & tradeshow materials: DAFNI
From a centuries-old family grove in Greece, Dafni is an artisan-crafted gourmet olive oil that needed an updated, modern look while staying true to their heritage.